Moments
to
treasure

There is a vitality here that makes you feel very alive.
It's the dawn setting fire to the peaks of Mt Kenya. It's the cold air on your cheek in the morning. It's the rich smell of the dusty earth. It's the playfulness of an elephant, discovering it's inner child with a little help of some mud and water
It's always special and it's always unique.


See, smell, touch, listen, taste... an immersion in nature.
Meet elephants, tortoises, owls and beetles! Pick a toothbrush. Wear rhino lipstick.
We, who live in and around Lewa live a life very close to nature. Daily necessities (such as toothbrushes) and luxuries (dyes for personal adornment) can be sourced from plants in our natural habitat.
During your stay with you, you will be able to engage with nature at many levels.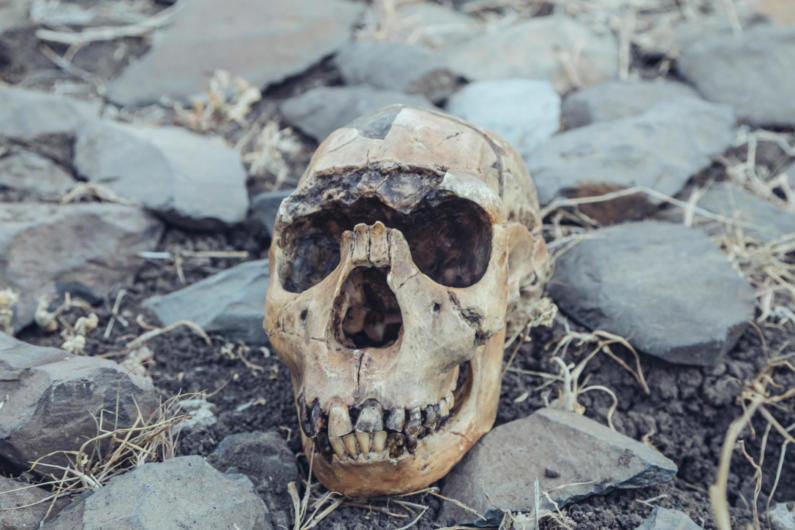 Our generational knowledge, passion and personal attention enable us to craft unique experiences meaningful to you.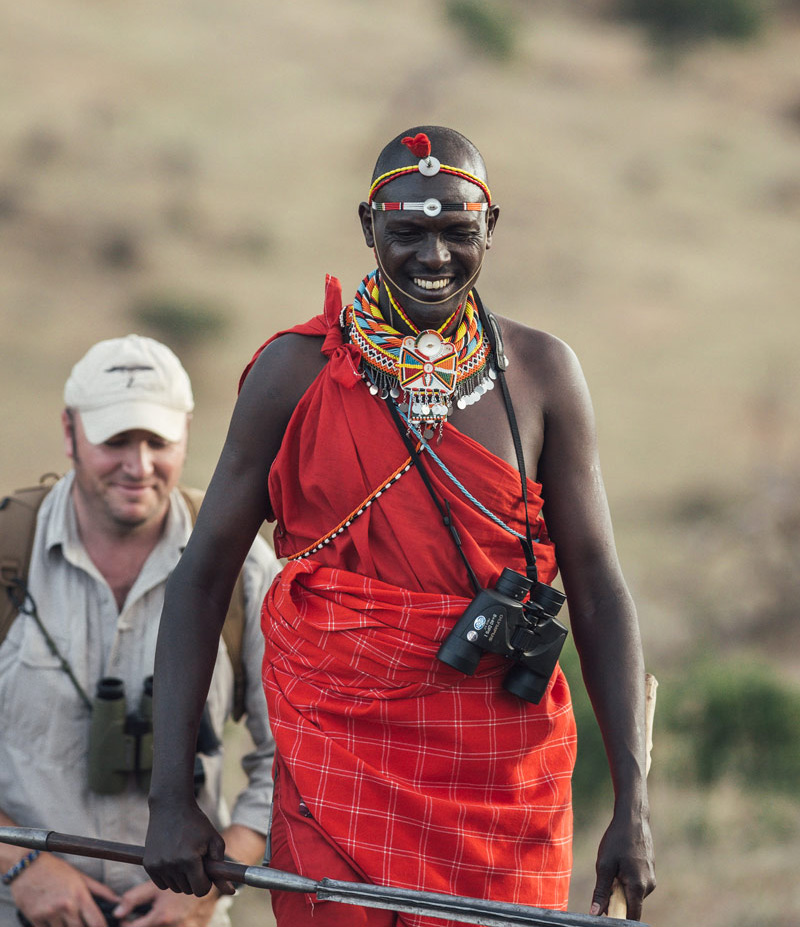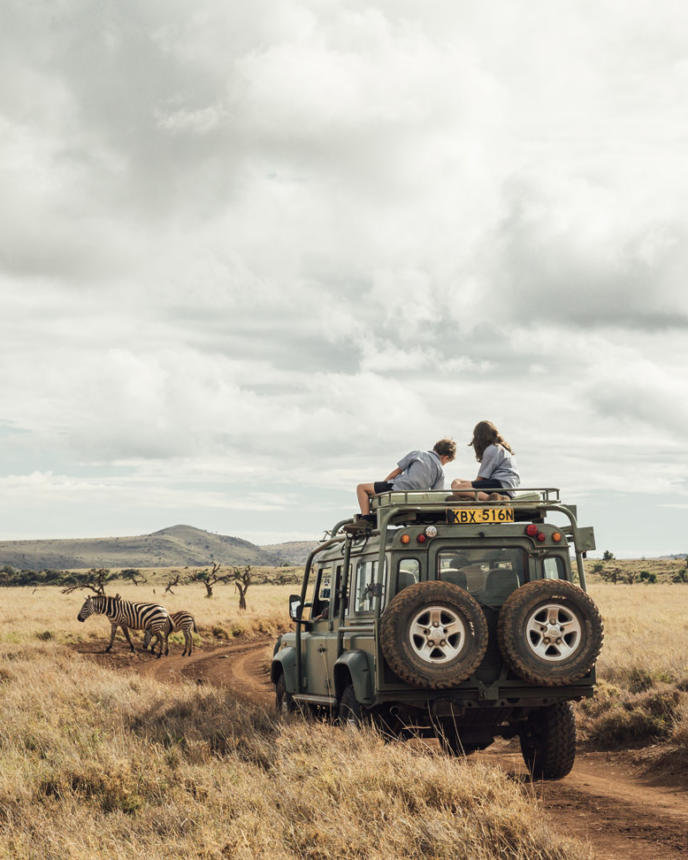 There are many options when it comes to exploring this wilderness. You could go on a drive, or on foot with an experienced guide, or up in a helicopter or plane. You could even take a ride through the bush on horseback. Being able to experience the African bush in different ways makes for a unique experience every time.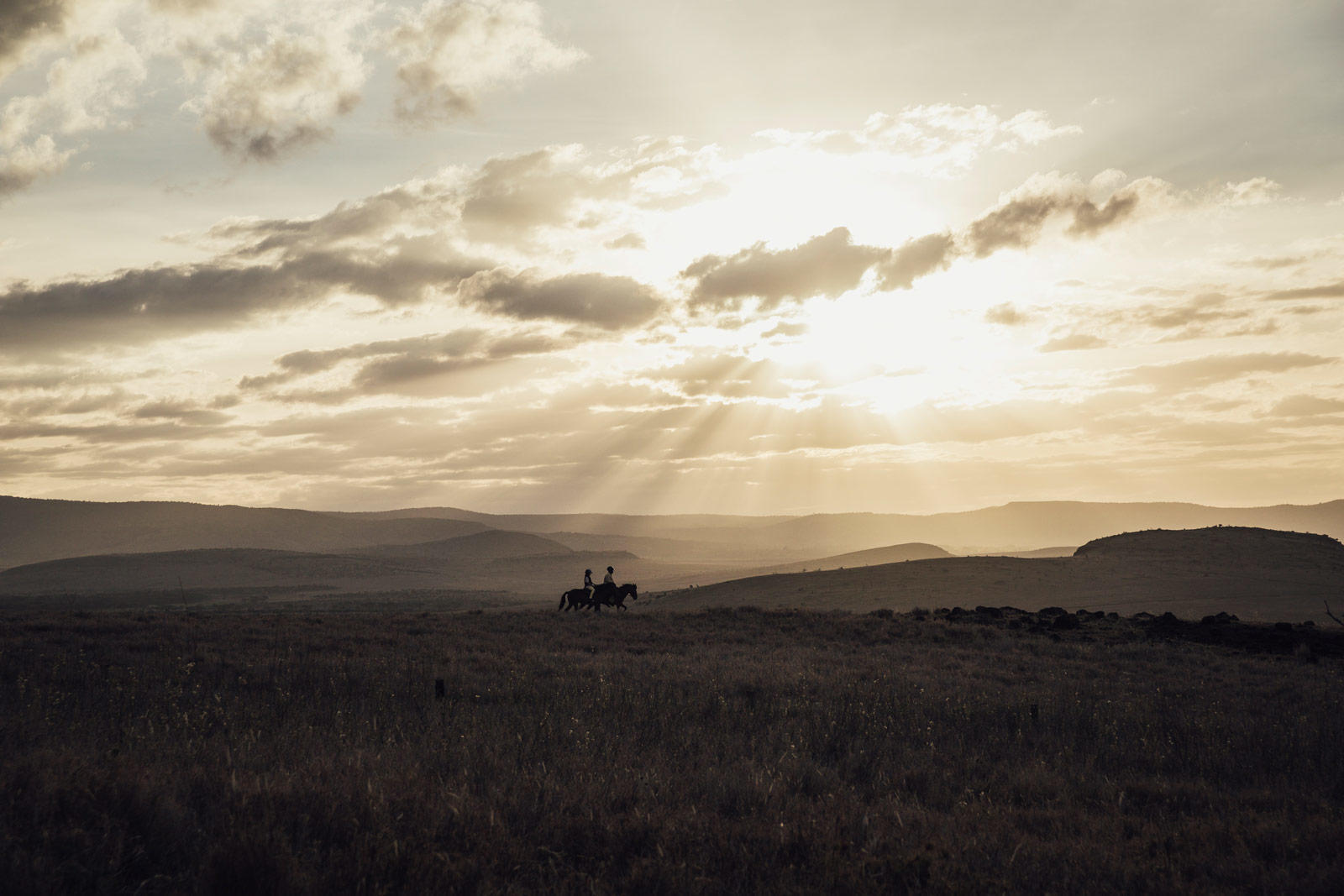 Culture Trips

Culture Trips

Helicopter Rides

Helicopter Rides

Conservation

Conservation

Forest Explore

Forest Explore

Wildlife Walks

Wildlife Walks

For Children

For Children

Bird Watching

Bird Watching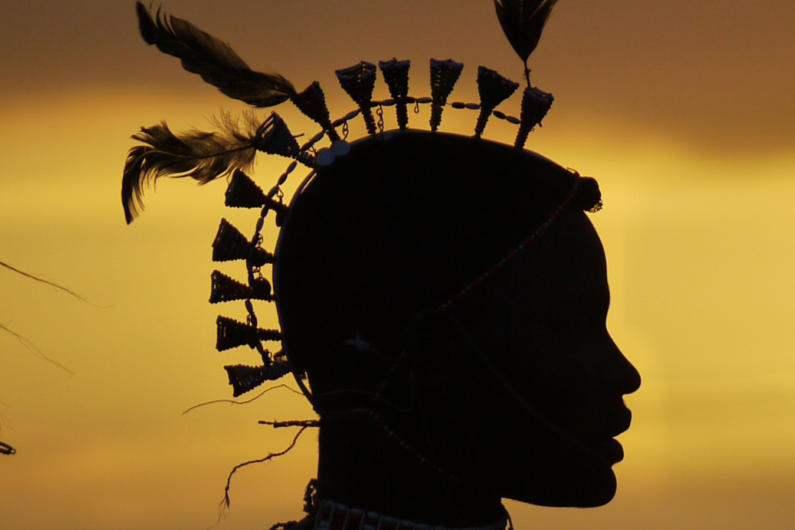 Culture Trips
Kenya is a kaleidoscope of people with rich cultural heritage, much of which is strongly intact, offering an authentic foray into another way of life. Lewa is at the juxtaposition of a number of different cultural heritages. The Il N'gwesi people to our north, some of whom work as part of our team, offer an engaging insight into their daily life.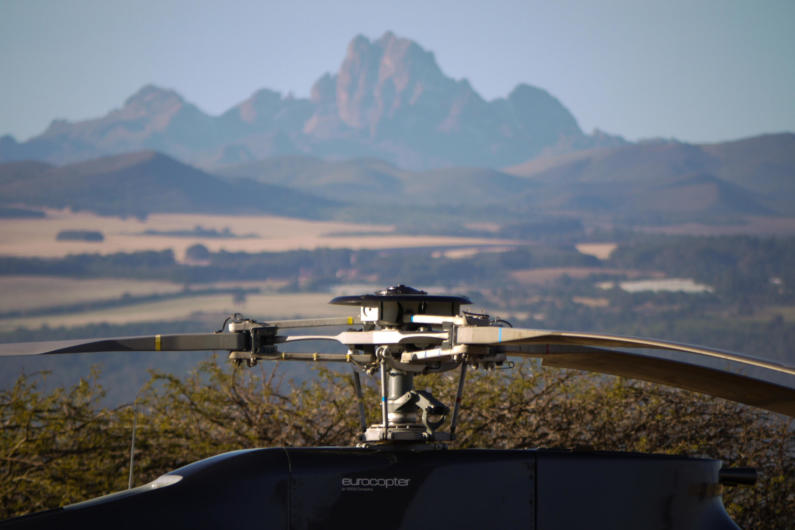 Helicopter Rides
Jump into a heli from the lawn and disappear for the day; stepping into other worldly landscapes rarely visited by others. Or, step up the elevation and photograph the rocky peaks of Mt Kenya with the doors off.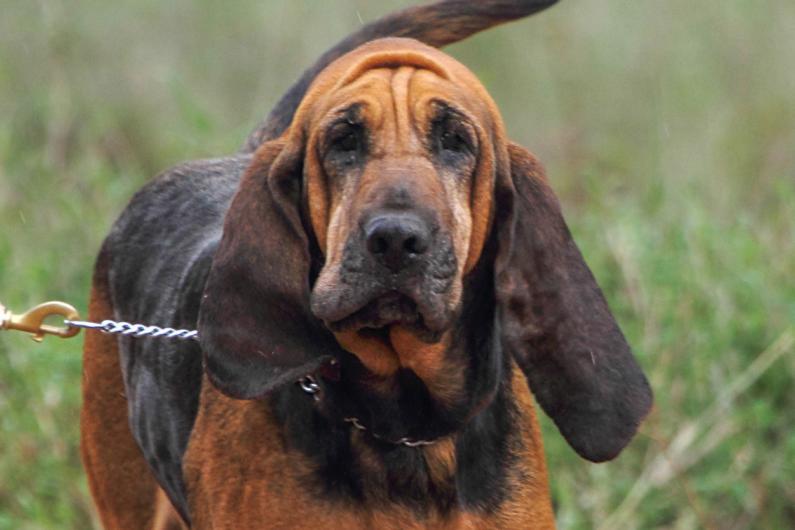 Conservation
A great deal of work is going on behind the scenes and we love our guests to get involved – train our tracker dogs, help monitor our Grevy Zebra population, monitor our grassland health, meet the rangers and learn about the intensive security require to keep our wildlife safe.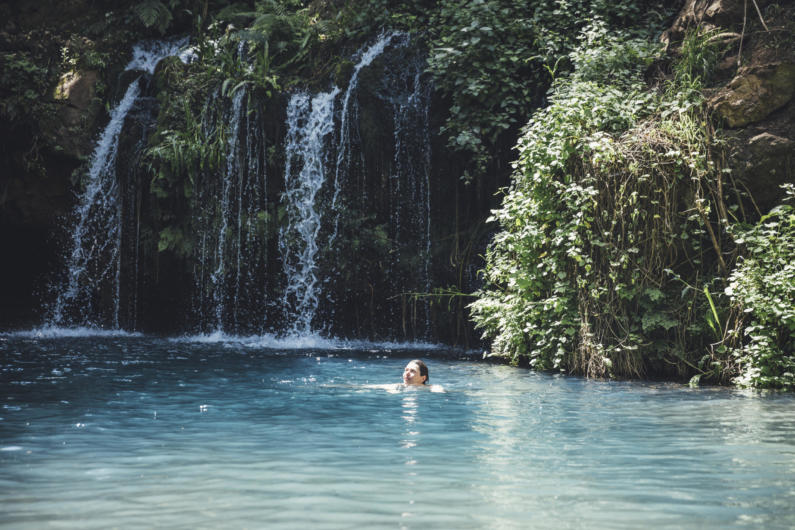 Forest Explore
On the southern edge of our Savanah habitat we are bordered a by the protected, community run Ngare Ndare Forest. Huge buttressed roots, glorious butterflies competing for the star of the show with the Hartlaub's Turaco and Narina's Trogon it makes for a lovely day out. There are cold refreshing plunge pools to relieve the heat of the day, and a canopy walkway suspended 40ft high from which to view the birds (and the odd elephant).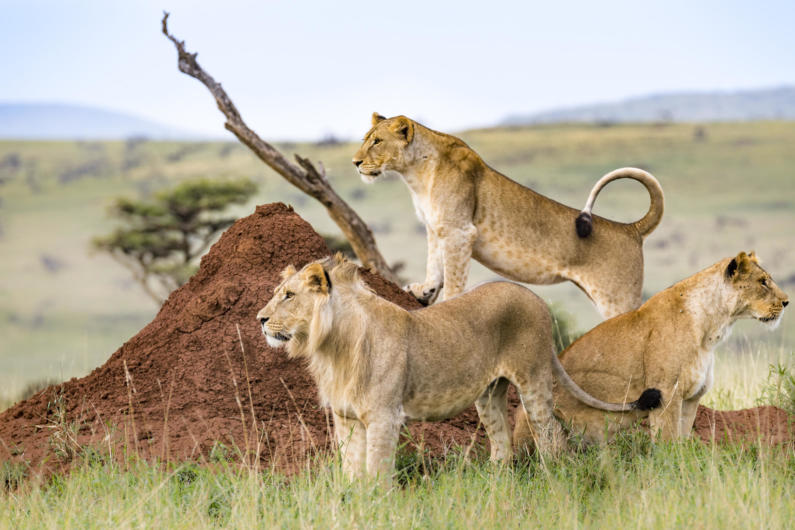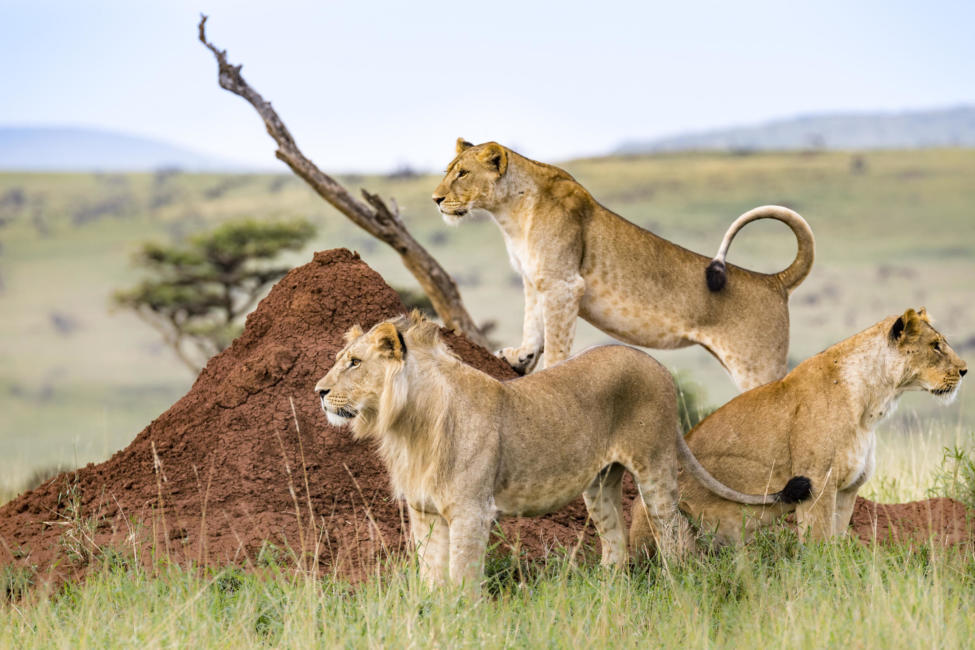 Game Drives
If you love photography, our comfortable open-sided vehicles — and our skilled guides — will get you in amongst the wildlife to get those all-important shots. Our four-wheel-drive cars do what they are meant to and getting off the beaten track to see that cheetah kill is part of the experience of witnessing nature in tooth and claw. Keeping quiet and still when close to wildlife will give you the best experience and our fleece blankets will keep you warm on those chilly mornings.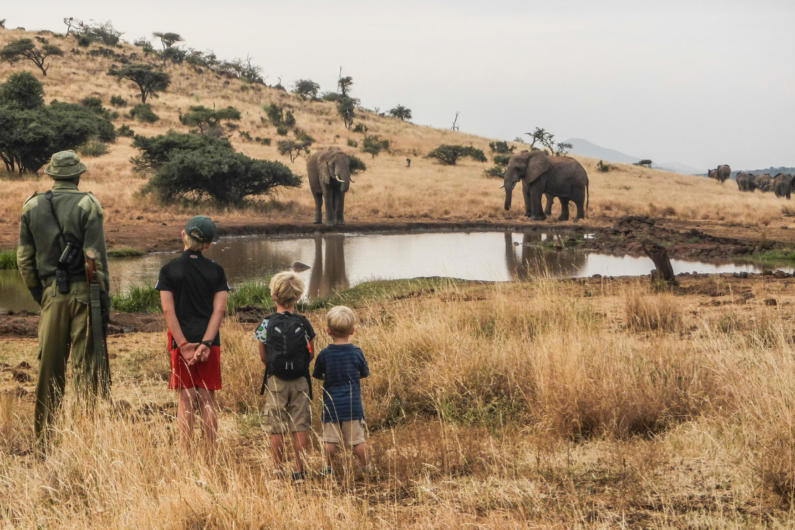 Wildlife Walks
Walking brings you on intimate terms with this ancient land. From a few hours to a full day, immerse yourself in the wilderness.
Being on foot opens up the more inaccessible valleys to our north and allows you to feel your true place in the landscape. Together we'll experience the sights, smells and sounds of the African bush and we'll introduce you to bushcraft that enables people to live here. We might even enjoy a game of mbau on an ancient board carved into rock.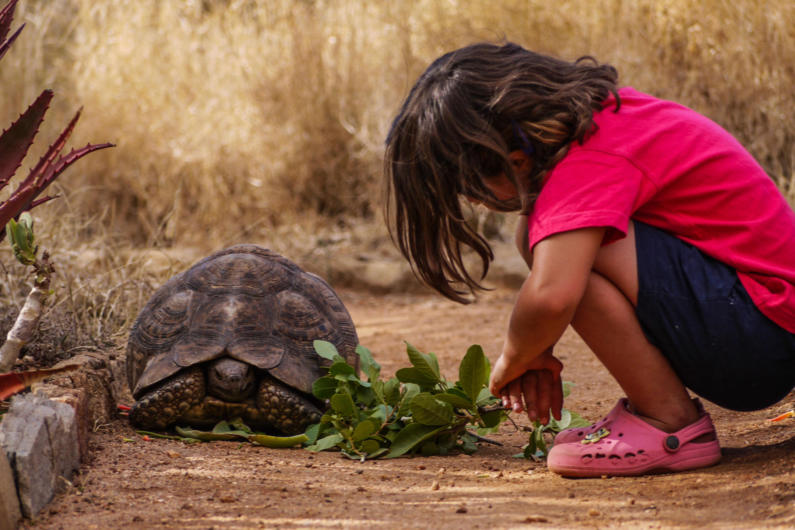 For Children
We often get asked what is the best age to bring a child on safari and really it depends on the family and the kids. It is enriching at any age. Ours have been born and raised here, so we have no age limit and our team are fantastic at filling their days with wonder.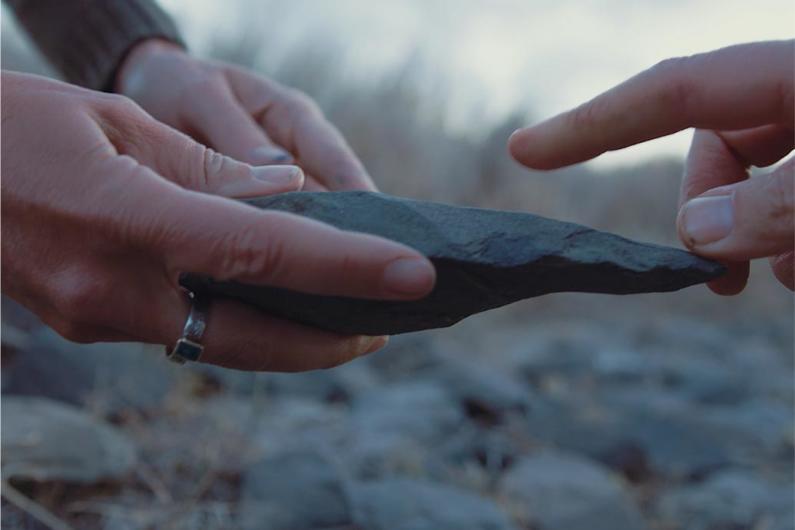 Archaeology
With evidence of much human prehistory and history all over Lewa, an exploration of our archaeology prompts us to re-evaluate our own relationship with this landscape.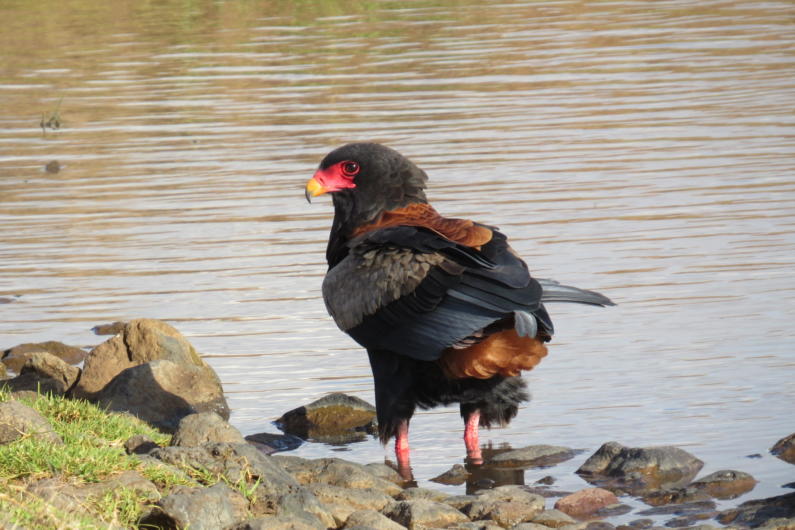 Bird Watching
Again, Lewa's ecological diversity makes it a hotspot for birding. Our colourful and conspicuous birds awaken an appreciation in people who have never looked at a bird. And for the more experienced birder there is a chance of finding a rarity such as the Boran cisticola, or the African finfoot, not to mention the palearctic migrants that travel through around March and October.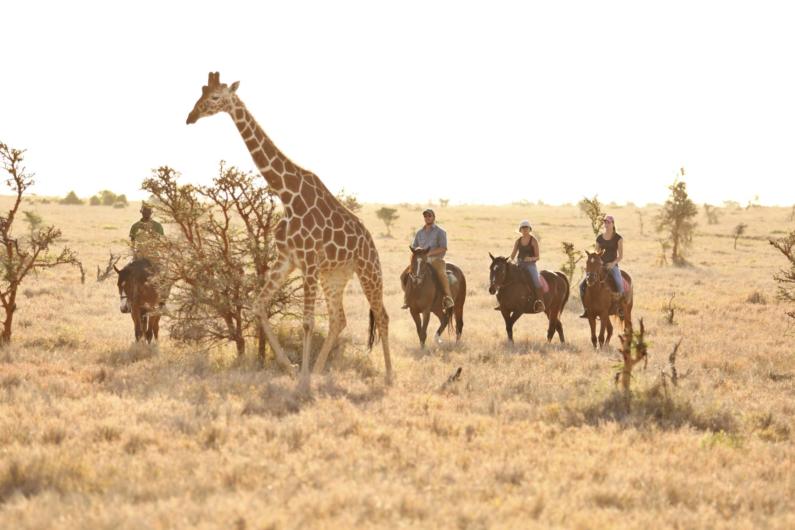 Horseback & Camel Riding
You don't have to be an expert, but go for a horse-ride if you want to imagine life as a zebra out on the plains. Lewa horses have been trained to allow inexperienced riders to get on the hoof.
An experienced guide will lead the ride and deepen the experience of your encounters. Being on horseback means that wildlife doesn't recognise you as human and you'll travel through the plains as if wearing an invisible cloak.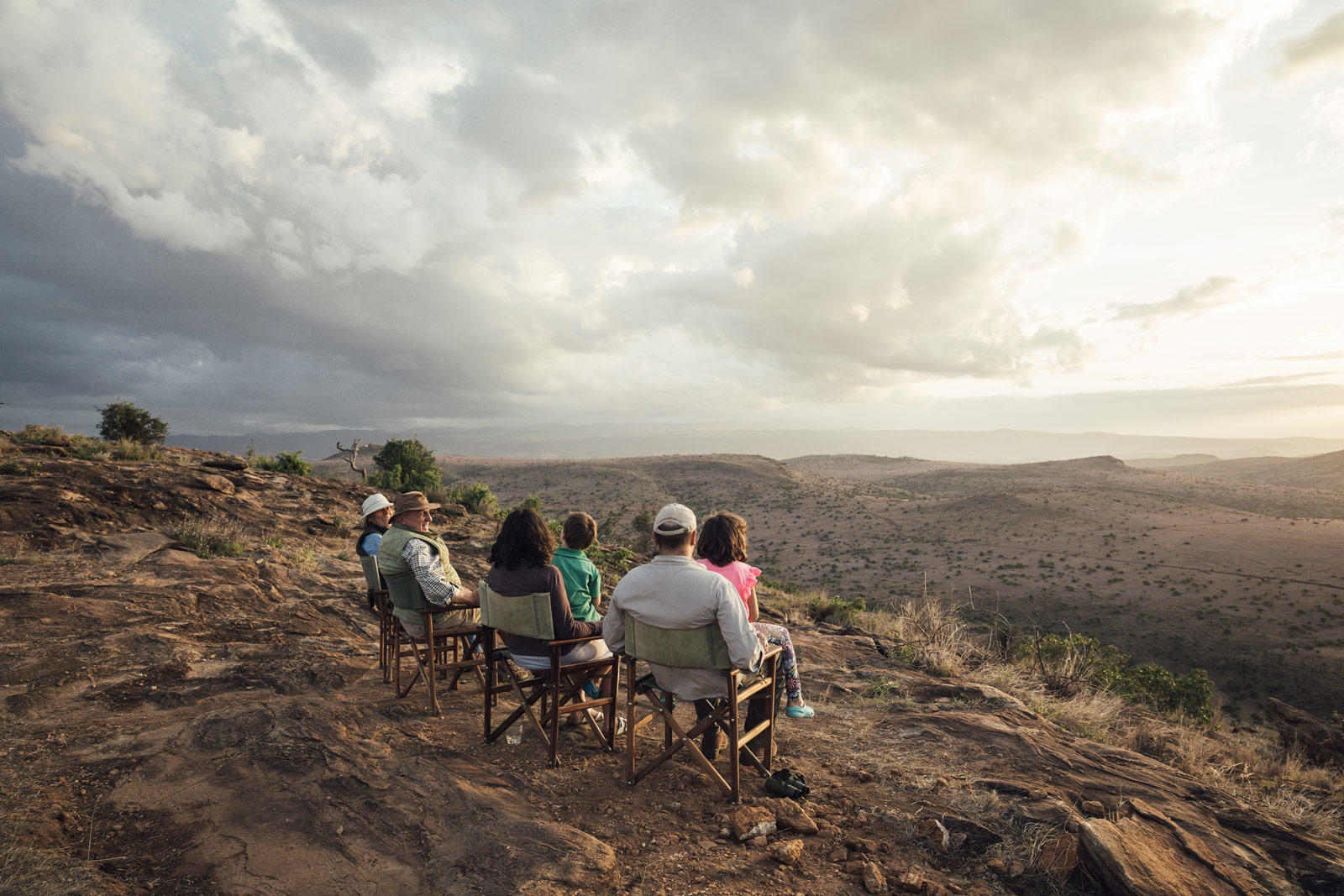 "
We were so sad to leave that I was actually in tears as we went to our next destination! We hope to return one day. I can't recommend Lewa House highly enough, and if you get to stay here, lucky you".
The abundance of game at Lewa was incredible and we can honestly say this was one of the best safaris we have done in over 40 years visiting Kenya".
Do yourselves a favor and make a booking here as you will fall in love with the place - I cannot wait to return".
I absolutely loved the earth pods, the design ethos and the self-sufficiency and environmental awareness of Lewa House".