Conservation
Elevated between 4,500-7,500 feet, Lewa has a huge variety of habitats; from ancient Cedar forest to savannah grassland, from wetlands to steep valleys and imposing hills. These ecosystems support a rich variety of plant, bird and animal life.
Here at Lewa, we lead the way in rhino conservation in the 1980s, when rhinos were fast disappearing. Lewa's now home to 15% of Kenya's rhino population.
Other endangered species here include the Grevys Zebra — very different looking from the more common Plains zebra — of which Lewa has 20% of the world's population.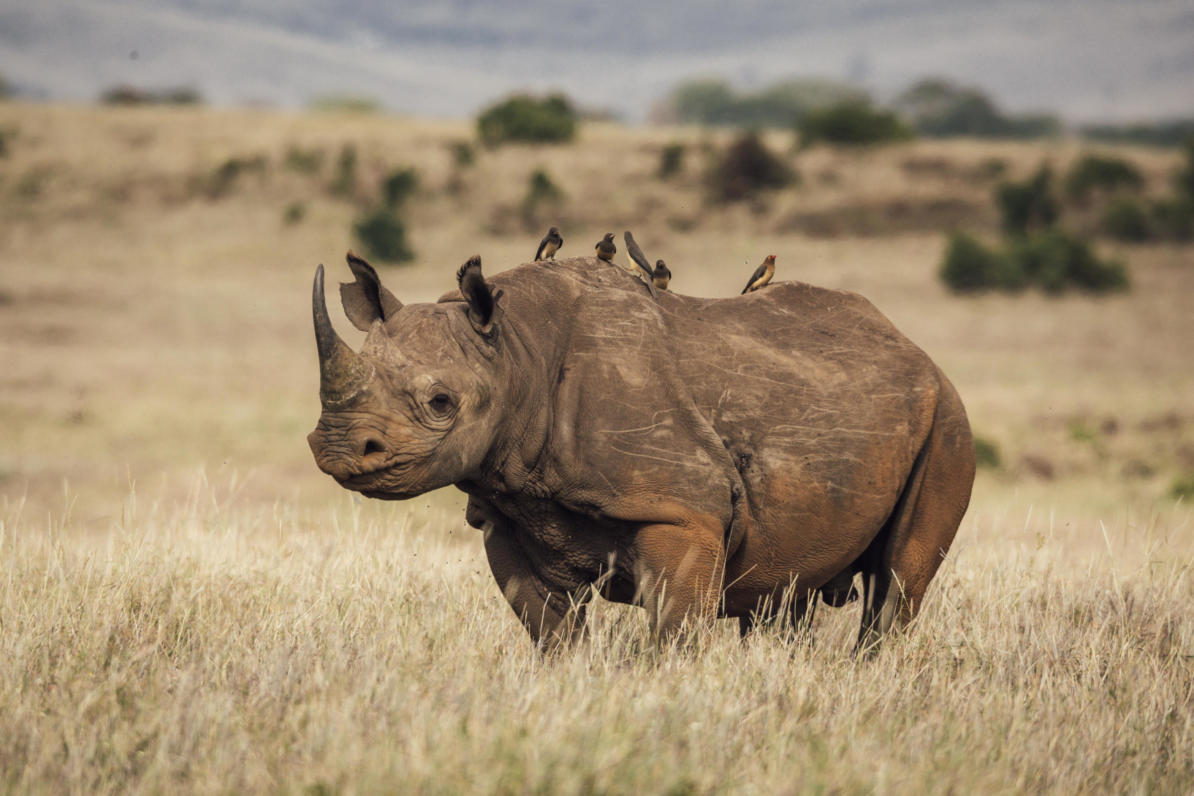 The Black Rhino
When Anna Merz, a passionate champion of wildlife, visited Lewa as a guest, she found Sophie's grandparents, David and Delia Craig, landowners who also wholly embraced wildlife. Together they decided to create a 5,000 acre rhino sanctuary. Translocating the last few isolated individuals from the arid lands to the north of Lewa, they gave the animals a chance to breed in safety. Today, the Lewa-Borana landscape hosts a Black Rhino population that is critically important to the species' survival.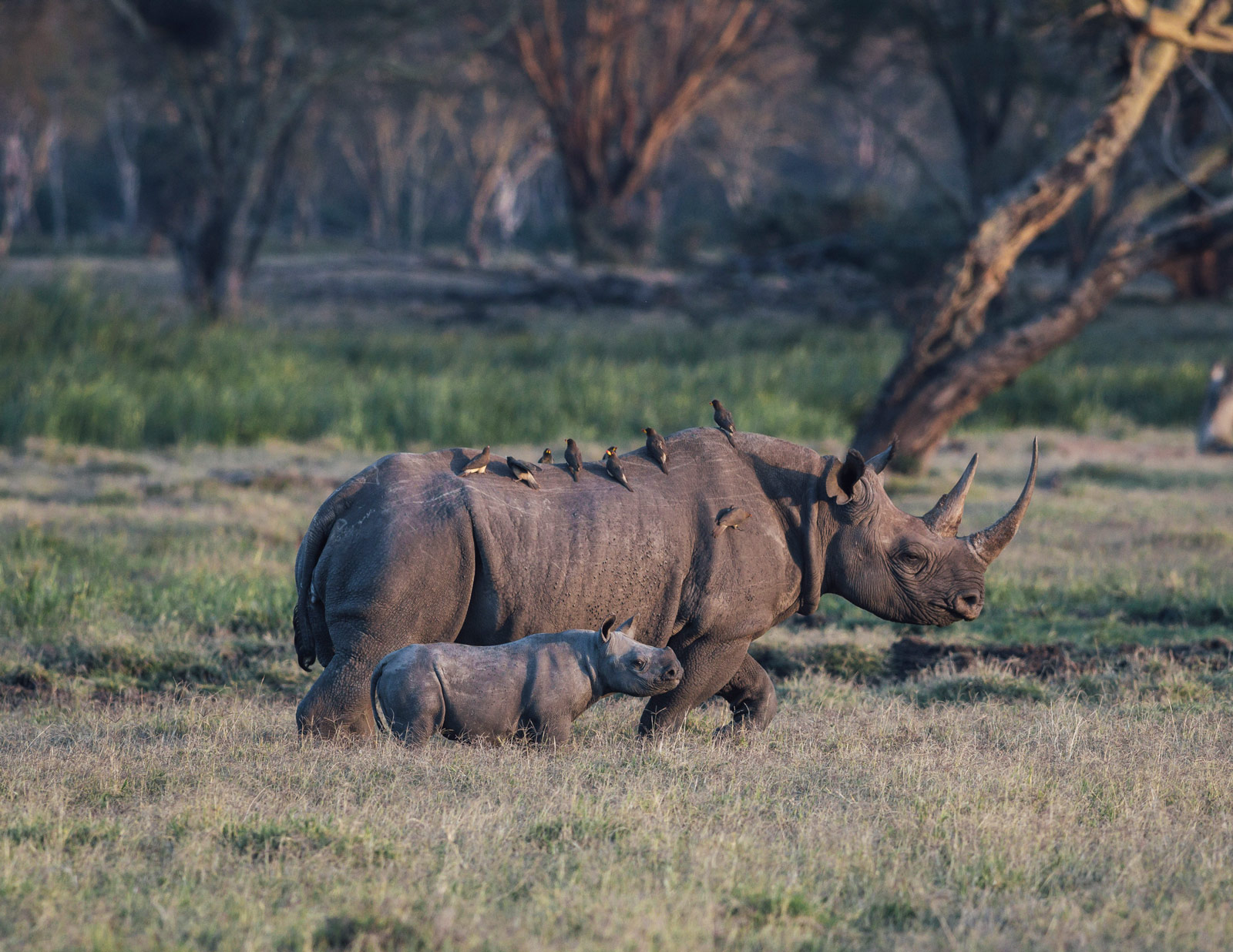 "The game around the conservancy is excellent. I had only seen a few rhinos on a previous trip to Botswana, but saw over two dozen around Lewa House."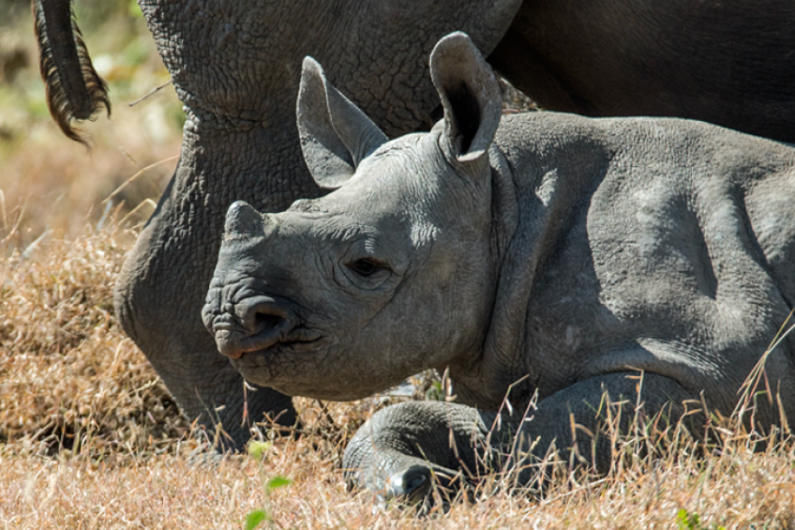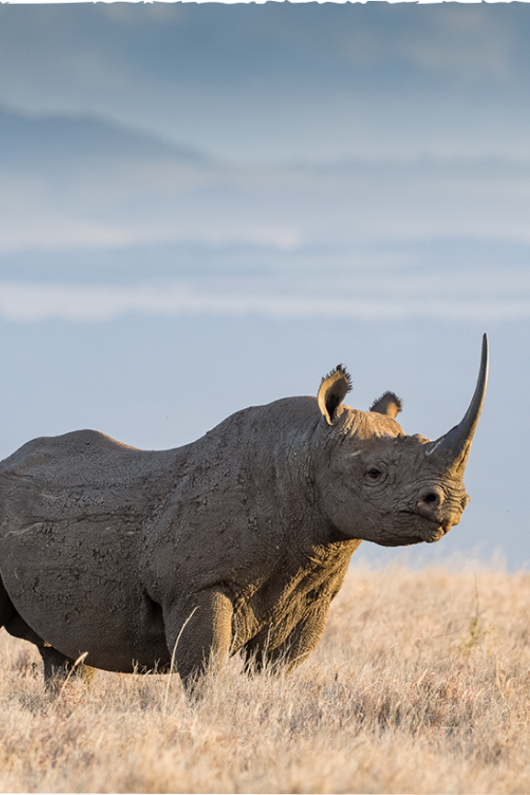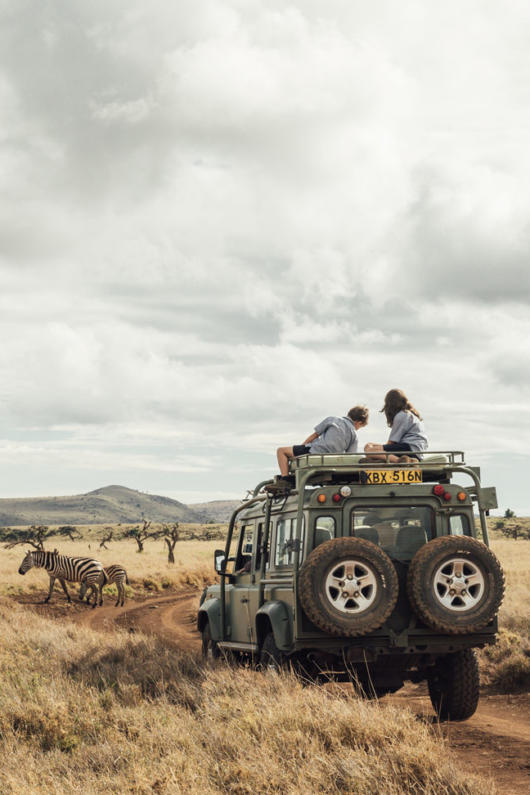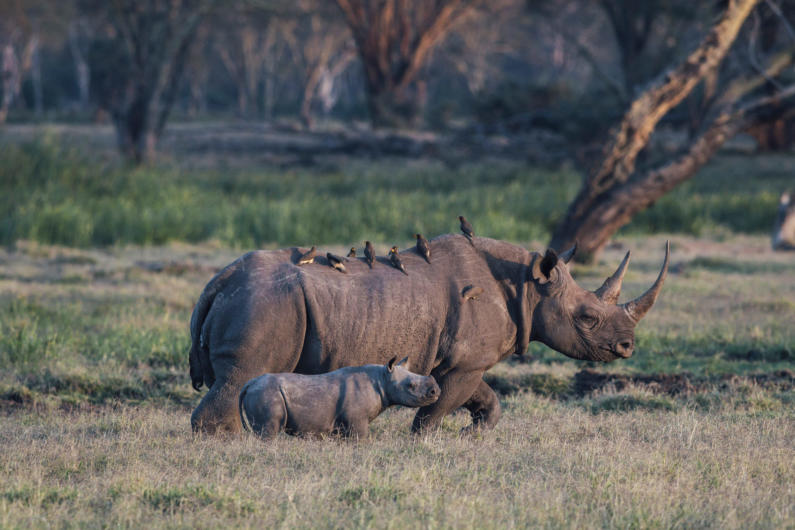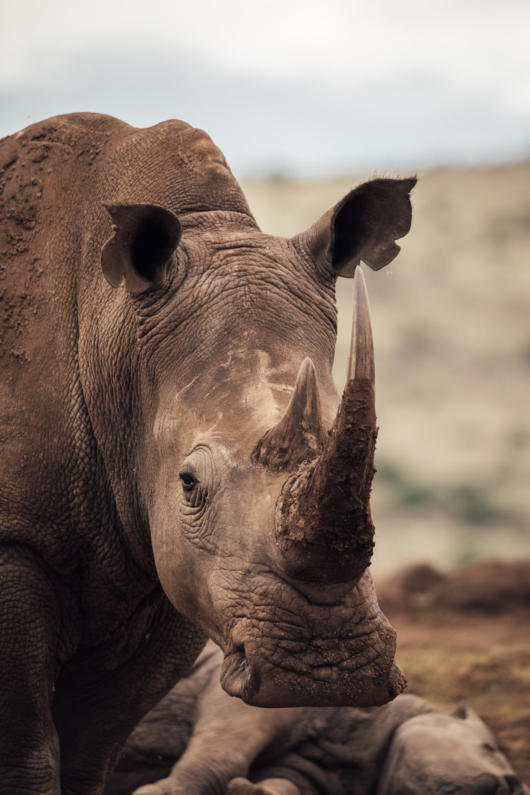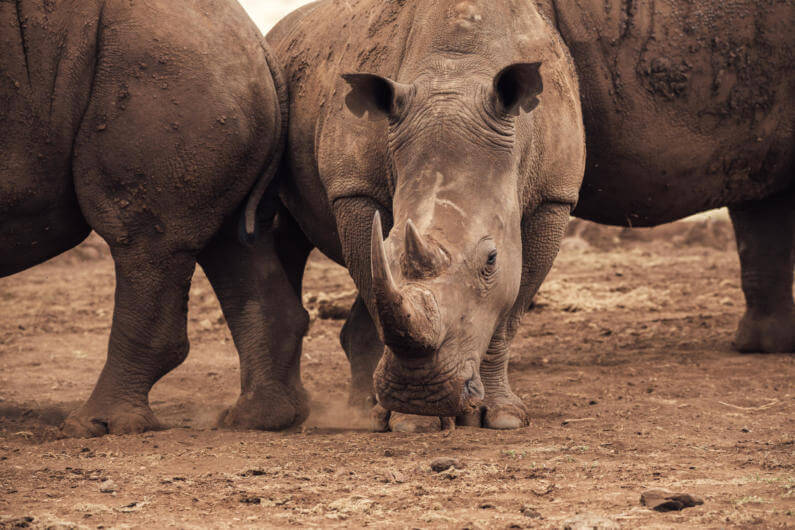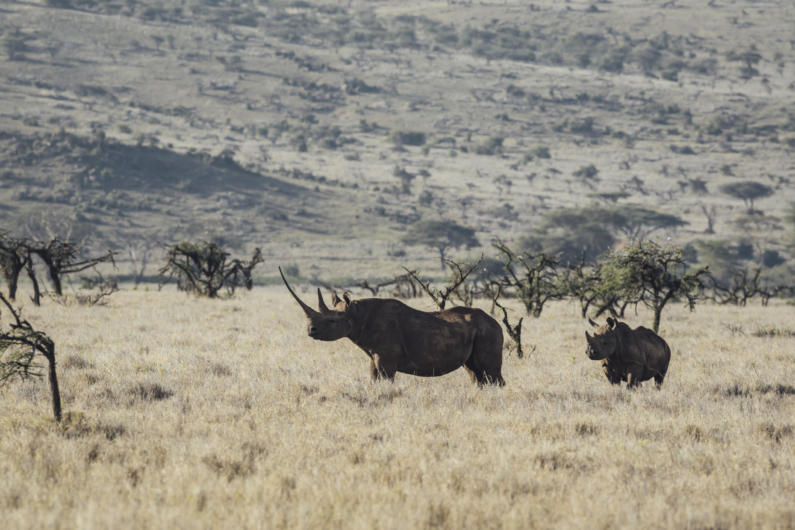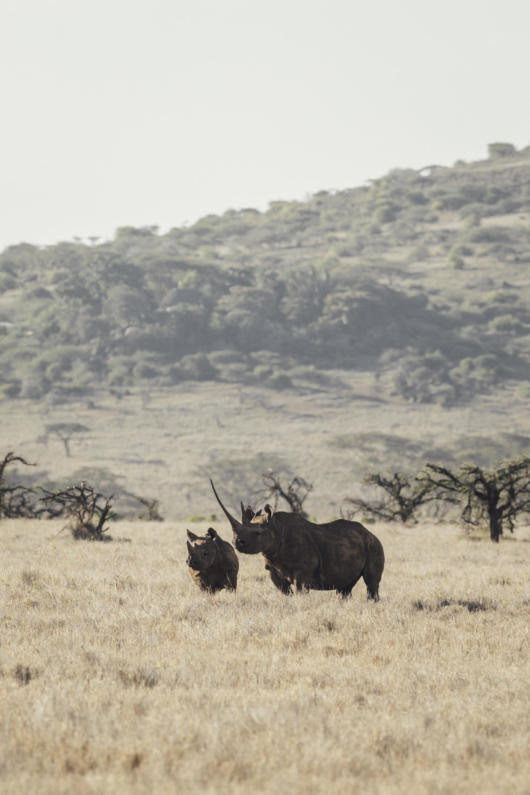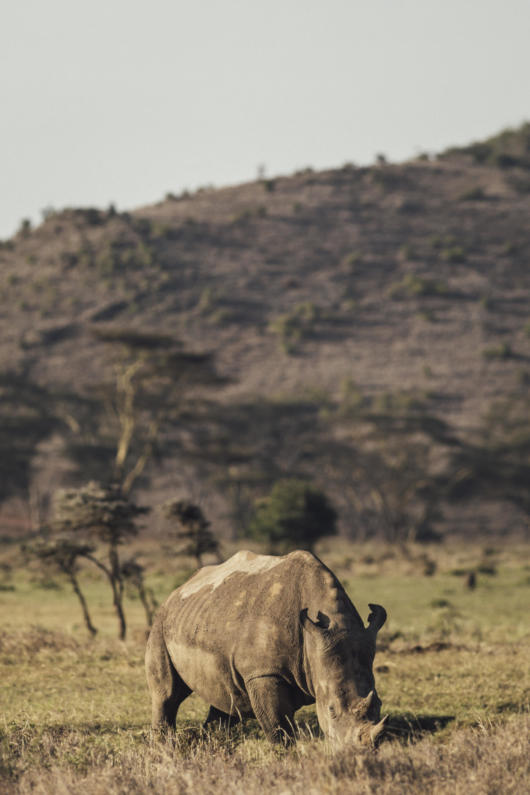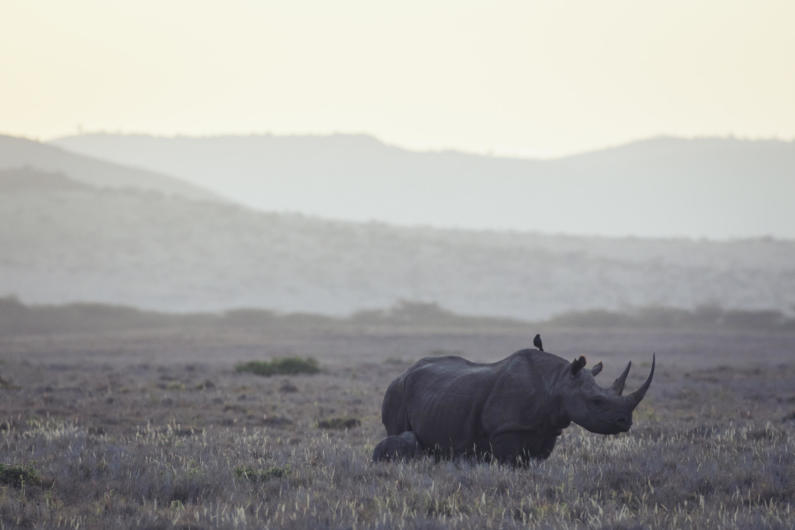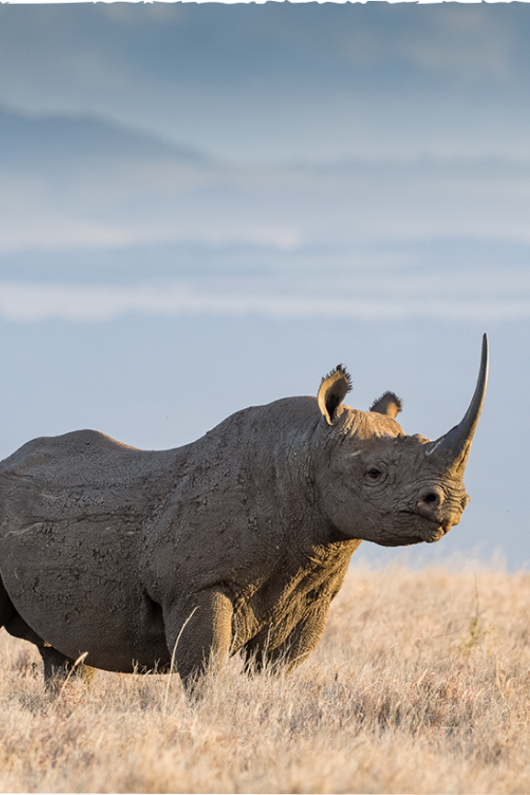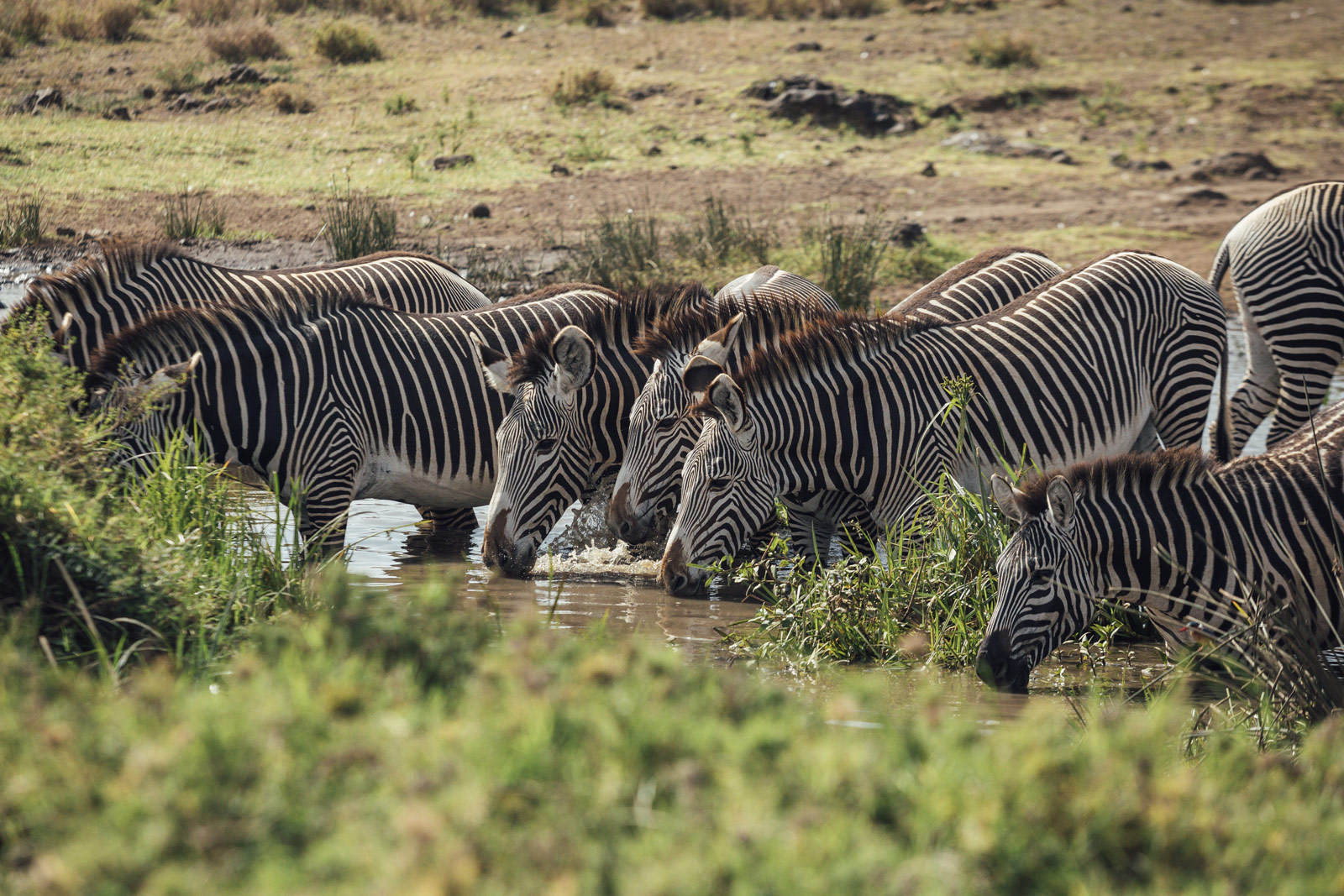 The Grevy's zebra
The Grevy's zebra is the most endangered dessert-adapted animal. Lewa now hosts 12% of the world population. It is not natural Grevy habitat but due to human pressure the Grevy's have moved here of their own accord and are very sucessful. They are distinct from the Common zebra with their larger size, thin elegant stripes and Mickey Mouse ears!
The greatest challenge for wildlife conservation is support from local communities. Without this, any conservation initiative will not be sustainable.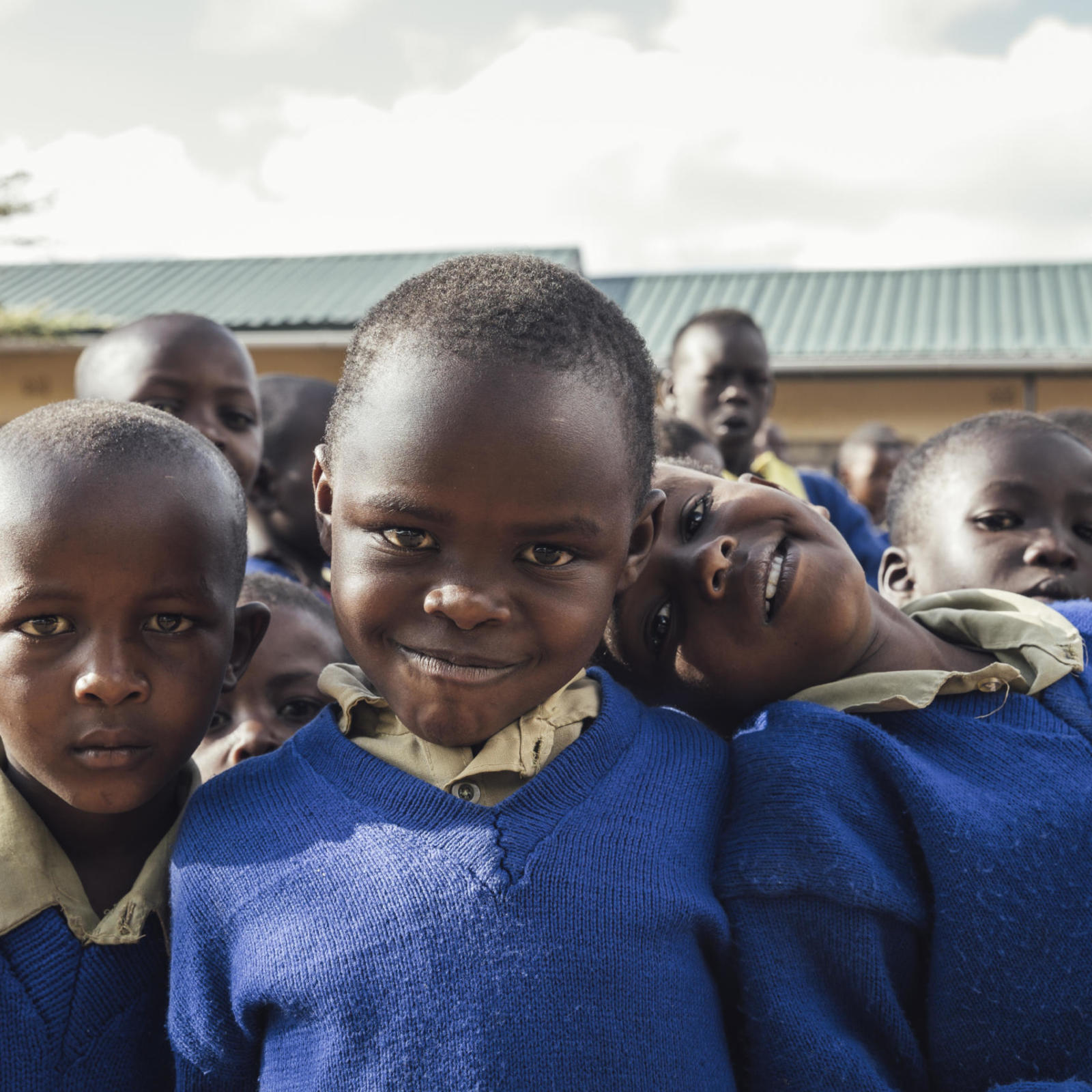 Community Initiatives
Lewa focuses on a number of initiatives, designed to foster sustainable, wildlife-friendly economic growth. These include support for schools, clinics, and micro-credit schemes. Guests staying with us are able to get involved in these projects.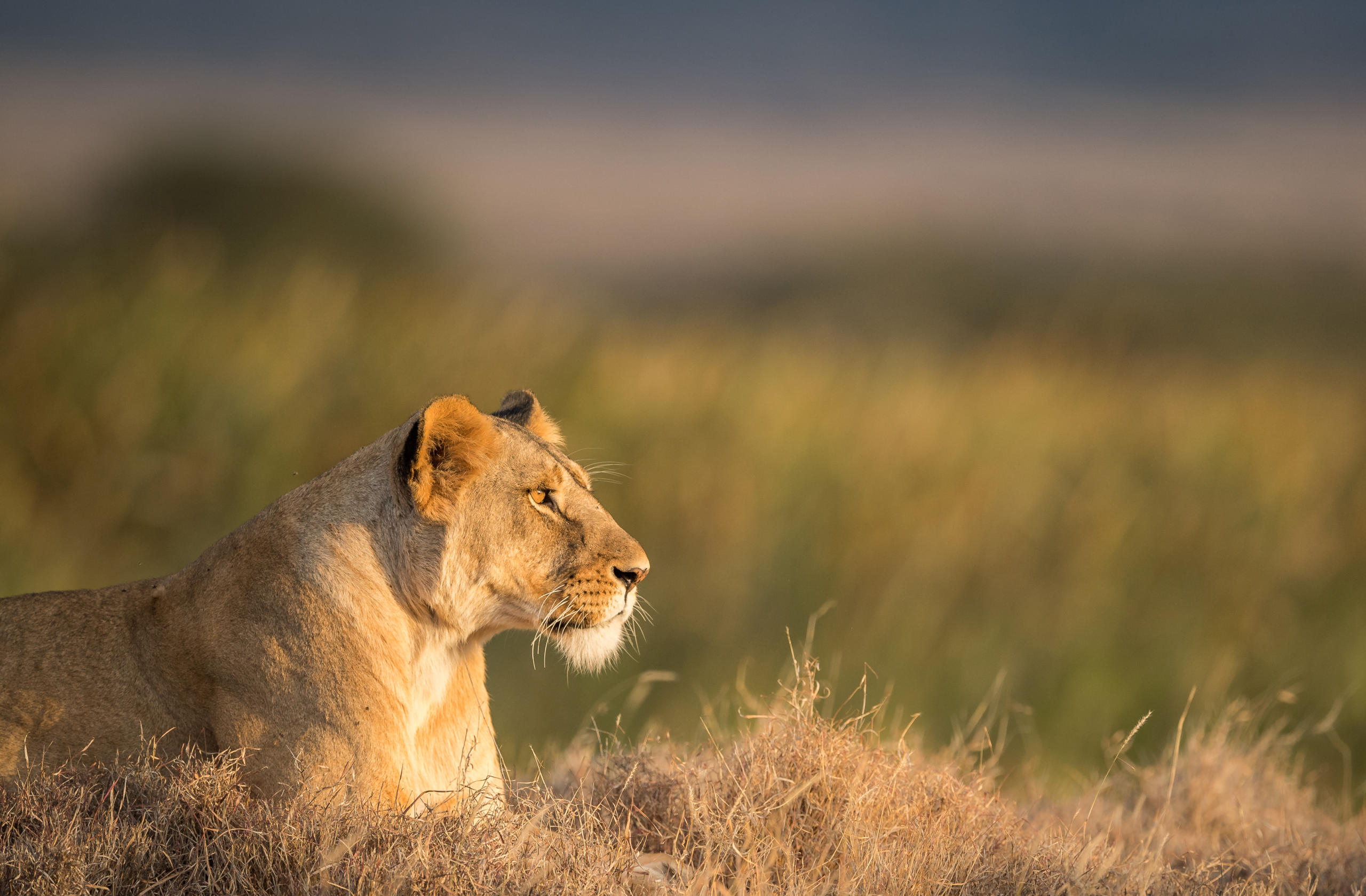 Lewa has some of the best game viewing in the whole of East Africa.
More Wildlife